The St. Paul Brazilian Jiu Jitsu Academy first opened it's doors in November of 2015, and since that time, there have been several more Martial arts and Jiu Jitsu schools that have opened up in the Minneapolis Saint Paul area and greater Minnesota.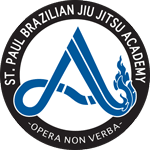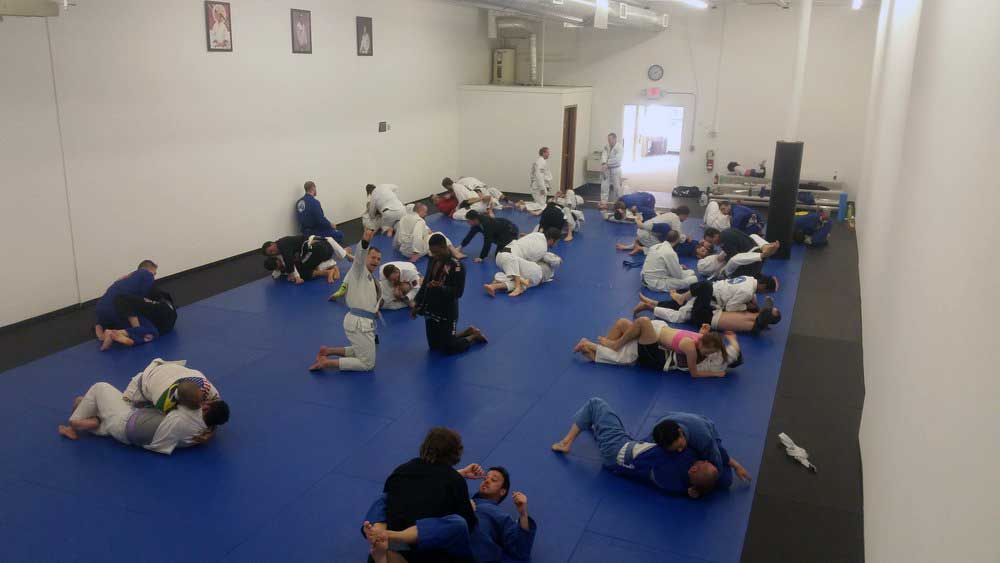 Roland Larson opened up his own MMA school in Monticello, MN so the folks who live Northwest of the cities have a nearby place to train.
Enrique Muniz opened up Southside Brazilian Jiu Jitsu in Minneapolis near the University of Minnesota campus
Merrick Morlan opened up a new Mixed Martial Arts and fitness gym west of the Minneapolis Metro area.
Topher Braddock opened up Alchemy Jiu Jitsu in Uptown Minneapolis.
Derek Barlow and Brian Mogdans opened up Bellum Brazilian Jiu Jitsu in St. Paul inside of the Element Boxing gym!
Hayden Buckner Opened up the Academy – Eden Prairie to expand the reach of the Academy, Minnesota's largest MMA and martial arts gym in the Minneapolis St. Paul area and in the entire state of Minnesota whose headquarters is stationed in Brooklyn Park.
Whew! What a year for Minnesota Brazilian Jiu Jitsu and MMA! I hope I'm not missing anything? With all of these fast growing and great places to train, there has never been a better time to start your journey is Jiu Jitsu! The only question now is which one?
While we don't know the specifics of each and every new gym out there, we know that Brandon has a background in Mixed Martial Arts with a total record of 14 wins and only 3 losses. Most of Brandon's wins have come by submission, demonstrating that when it comes to Submitting attackers who are really trying to hurt you, Brandon's experience is one of the best in Minnesota! In addition to his MMA background, Brandon also comes from a security and law enforcement background where he has use the Jiu Jitsu techniques that he has refined over the years to keep himself, his partners, the public, and even his attackers safe. With all of his experience in MMA, law enforcement, and security, if you are looking for Jiu Jitsu for self defense, you'll be hard pressed to find a better instructor than Brandon Bergeron in the Minneapolis area and even in the entire state of Minnesota! Check him out!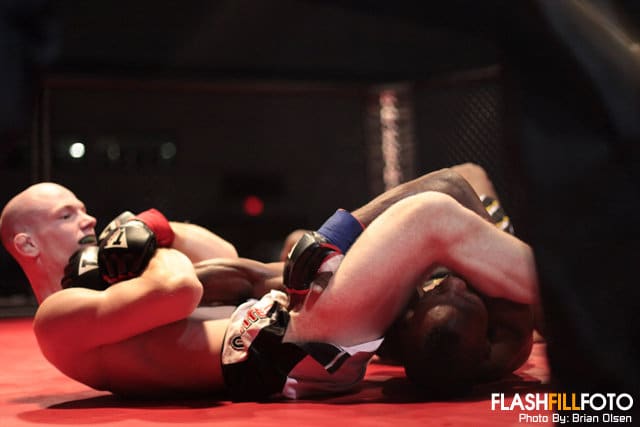 Brandon Bergeron finishing his opponent with an armbar in one of his MMA fights