BJJ MARTIAL ARTS INSTRUCTORS
Coach Brandon Began his Brazilian Jiu Jitsu Training in April of 2007 when he was a Junior in High School. During his time training, he has competed in hundreds of Brazilian Jiu Jitsu competitions winning several medals, trophies, and awards both locally and nationally. He also boasts an impressive MMA Record of 14 wins and only 3 losses with most of his wins coming from  submissions he learned in Jiu Jitsu classes. 
Prior to learning Brazilian Jiu Jitsu, he also wrestled for 7 years in High School. He earned an AA degree in Law Enforcement in 2014 and is a former law enforcement officer. Brandon's unique understanding of the intersection of sport, self-defense/tactical control, and MMA set him apart from the crowd of jiu-jitsu coaches in the Minneapolis St. Paul area. He a was awarded his Brazilian Jiu Jitsu Black Belt in January of 2017 from Professor Greg Nelson.
When it comes to practical self defense application of BJJ and martial arts, Coach Brandon's knowledge is second to none with a history of using Jiu Jitsu to protect himself and others while working as loss prevention, as security, and as a police officer.
Several Years of experience teaching Brazilian Jiu Jitsu

Applied Self Defense experience as a police officer, security officer, and loss prevention officer

Pro MMA Record of 14-3 with 8 fights being won by submission

Named Minnesota's 2010 Pro MMA Fighter of the Year

Minnesota's youngest BJJ Black Belt

During his MMA career, achieved ranks as high as 2nd in the state and 43rd in the Nation at his weight class.

Hundreds of Jiu Jitsu matches

IBJJF Chicago Open 2013 Purple Belt Middleweight Silver Medalist

Five Grappling Fall 2014 Chicago Brown Belt Middleweight Champion

2015 Metamoris Challenger  – Los Angeles  Middleweight 3rd place

NAGA Madison 2016 Advanced No Gi Middleweight Champion

NAGA Madison 2016 Brown Belt Light Heavyweight 2nd Place

IBJJF Chicago Open 2016 Brown Belt Middleweight Silver Medalist

IBJJF Chicago Open 2016 Brown Belt Absolute Bronze Medalist

2017 & 2018 Fight 2 Win Pro MN – Main Event 

2018 – TCI Black Belt Superfight Champion

Truly passionate about training and improving people's lives through jiu-jitsu!
CALL US!  651-600-6089
ENTER YOUR INFORMATION, AND YOU'LL RECEIVE:
A FREE VIDEO: "3 GREAT BJJ EXERCISES AND 3 AWESOME WAYS TO CHOKE OUT AN ATTACKER!"

A FREE INTRODUCTORY PRIVATE LESSON!

A FREE 30 DAY TRIAL!
BRANDON BERGERON – HEAD COACH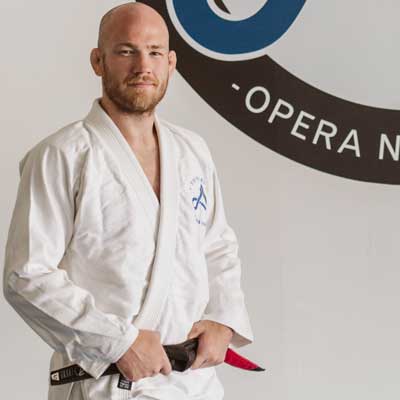 Mastery Program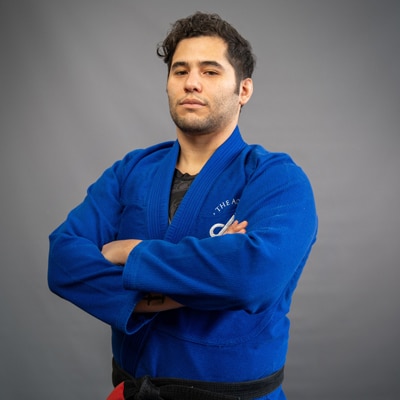 David
Assistant Coaches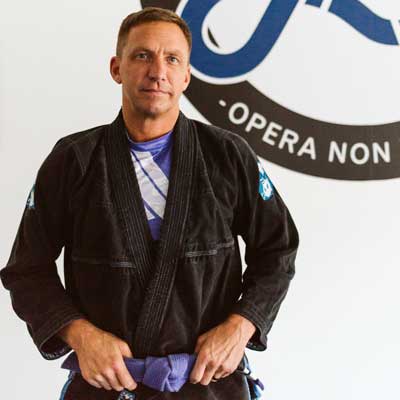 Adam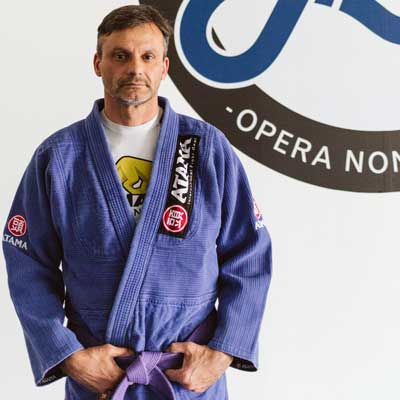 Fausto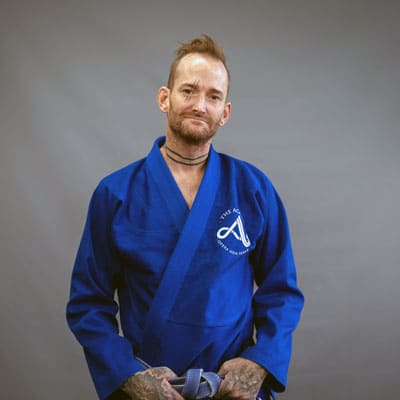 Ant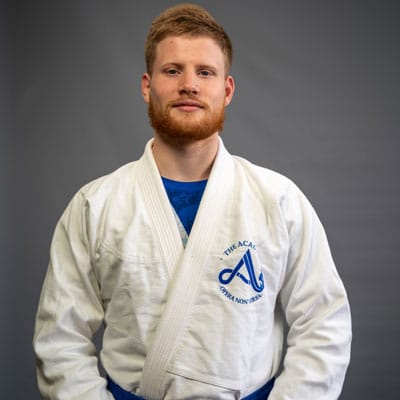 Will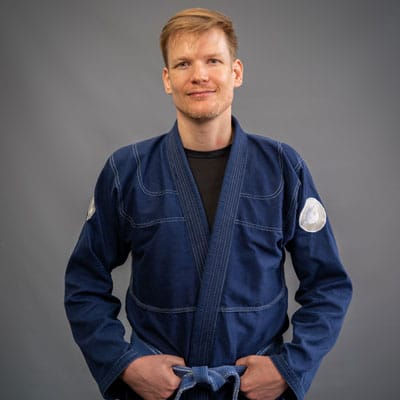 Graydon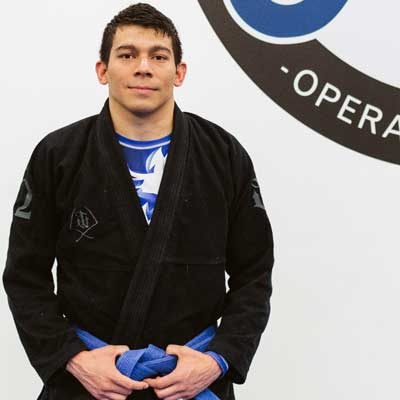 Mathias