MINNEAPOLIS MARTIAL ARTS HISTORY
HOW DID MARTIAL ARTS AND BRAZILIAN JIU JITSU COME TO MINNEAPOLIS?
What is the history of Minneapolis martial arts? The earliest known origins of developed martial arts and specifically grappling, which is where Jiu Jitsu is derived from,  comes from the early olympic games. In ancient Greece, one of the prominent Olympic games, and it's still around around, was wrestling. The Greeks developed techniques with the sole intention of being able to display physical dominance over another person. These techniques spread across the continent until they found their way to Japan.
In Japan, the techniques were studied, modified, and studied by Samurai during the Feudal era civil wars. The arts were developed to include many techniques that used weaponry. When the civil wars in Japan ended, they believed that everyone, common civilians included, should remain sharp for combat in case of future wars, but they wanted a way to train more safely. This is when they began changing their systems to focus on more empty handed techniques in the interested of training without risk of serious injury. This was the origins of Japanese Jiu Jitsu and Judo.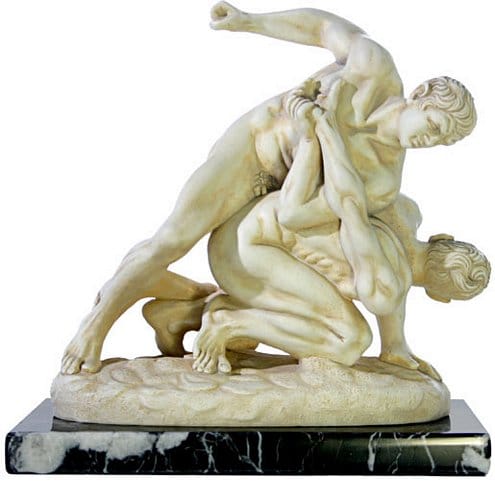 A sculpture depicting the olympic sport of wrestling from Ancient Greece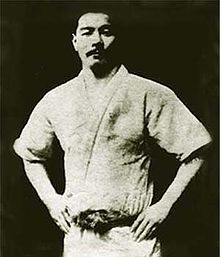 Maeda, the man responsible for bring Japanese Jiu Jitsu to the Gracie Family
In the Early 1900's, A Japanese man by the name of Maeda brought Japanese Jiu Jitsu to Brazil where he met a man by the name of Gastão Gracie. Maeda agreed to teach martial arts to Gastão's oldest son, Carlos Gracie. Carlos began teaching Japanese Jiu Jitsu in Brazil. Carlos's younger brother, Hélio Gracie studied along with Carlos; however, Hélio was a much weaker individual with a much smaller frame. Due to his physical limitations, Hélio was not able to do many of the techniques. Rather than give up, Hélio developed a system of Jiu Jitsu which worked better for a smaller, weaker individual placing an emphasis on leverage, momentum, and timing in order to out-wit the larger, more aggressive attacker.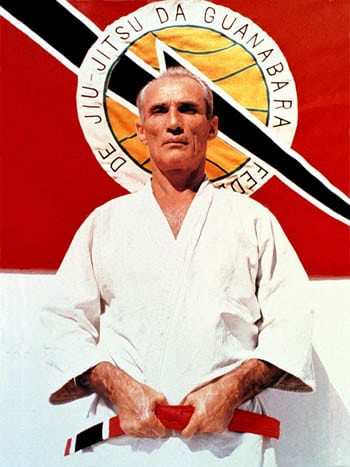 Hélio Gracie, widely considered to be the creator and founder of the style of martial art we've come to know as Brazilian Jiu Jitsu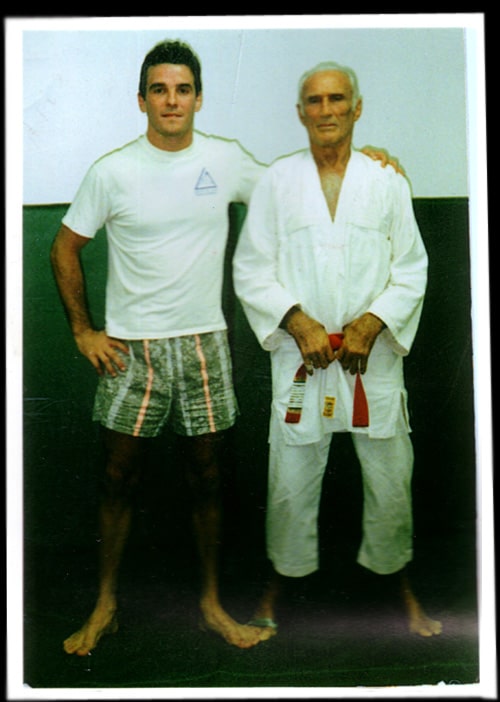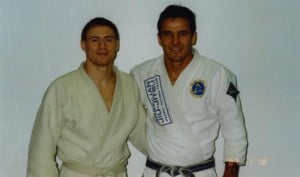 Hélio passed on the modified art to his family and it was named Gracie Jiu Jitsu or Brazilian Jiu Jitsu. Hélio Taught his son, Rickson Gracie, the art form which finally makes it's first connection to Minneapolis martial arts. In 1989 Greg Nelson, a Minneapolis resident and the pioneer of Minnesota Brazilian Jiu Jitsu, took a private lesson from Rickson Gracie. In 1996, Greg began training under Pedro Sauer, who studied BJJ under Hélio and Rickson Gracie. Greg Nelson took his newly developed skills, and in 1993, Greg Founded the Minnesota Martial Arts Academy in Brooklyn Center. This became the epicenter of Brazilian Jiu Jitsu in Minnesota and nearly all of the Brazilian Jiu Jitsu schools in Minnesota are, in some way, the direct descendant of Greg Nelson. The St. Paul Brazilian Jiu Jitsu Academy is not different, and it was founded by Brandon Bergeron, who received his black belt from Greg Nelson on January 7th, 2017.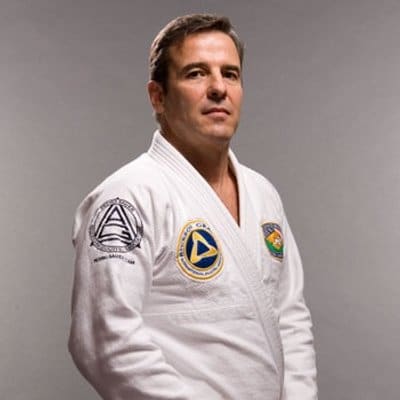 Pedro Sauer, Hélio's student and Greg Nelson's coach. Founder of one of the largest Brazilian Jiu Jitsu Associations in the world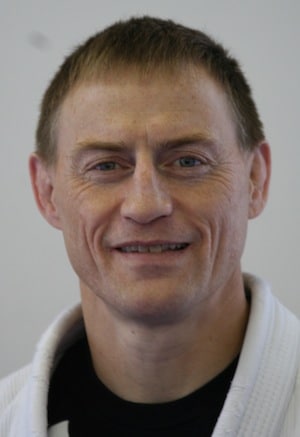 Greg Nelson, the man responsible for bringing Brazilian Jiu Jitsu to Minnesota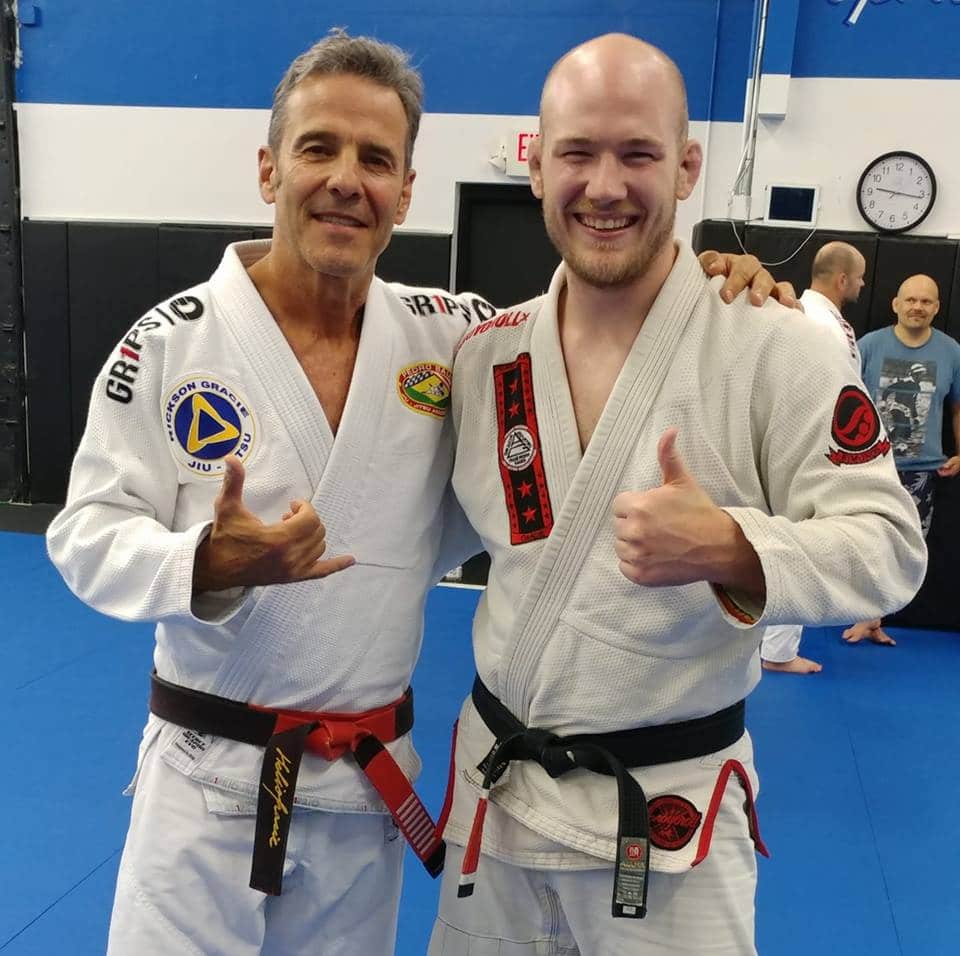 CALL US!  651-600-6089
ENTER YOUR INFORMATION, AND YOU'LL RECEIVE:
A FREE VIDEO: "3 GREAT BJJ EXERCISES AND 3 AWESOME WAYS TO CHOKE OUT AN ATTACKER!"

A FREE INTRODUCTORY PRIVATE LESSON!

A FREE 30 DAY TRIAL!